Performing Transdisciplinarity
About
This is the first study to specifically address the unique transdisciplinary nature of eighteenth-century print culture, the quintessential example of which is the illustrated songbook. In order to recreate the inherent performativity of these complex cultural objects, new models of cross-disciplinary collaboration and multimedia dissemination are required. This project provides one such model of methodological innovation: the team will explore the nexus of image, music, and text in an exemplary French songbook, reconceived as a multimedia digital interface for sharing and linking deep disciplinary knowledge and for the innovative recreation of the sounds, sensibilities, and social mores of late-eighteenth-century France.
The result is an interactive, multimedia, digital critical edition of Choix de Chansons by Jean-Benjamin de Laborde (1773), produced in collaboration with colleagues from ANU, The University of Sydney, Oxford University, and Sorbonne University.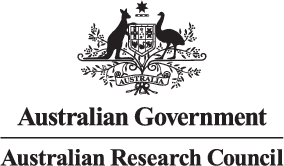 This research was supported by the Australian Government through the Australian Research Council's Discovery Projects scheme (Performing Transdisciplinarity DP170102666).