Early Modern Women Research Network
Early Modern Women Research Network
The Early Modern Women Research Network (EMWRN) is an Australian-based network of scholars which aims to bring the often institutionally-isolated scholars of early modern women's writing into dialogue with others in the field, both within Australia and internationally. EMWRN regularly meets at major conferences, sponsoring panels and symposia, often in conjunction with other early modern networks.
EMWRN represents and investigates the various material contexts in which women's writing was circulated during the early modern era in England, through manuscript, print, and oral culture, exploring the production, transmission, and circulation of texts from the originary moment of their production to later redactions.
EMWRN's digital archive The Material Cultures of Early Modern Women Writing delivers immediate online access to selected women's manuscripts, enhancing the digital medium experience with exceptional archival images, alongside textual transcriptions and English translations. Multiple modes of circulation for texts have also been reproduced to offer a literary history on the transmission of individual texts. Revised and extensive textual histories and up to date biographies are also included for each writer, enhancing the understanding of both texts and author.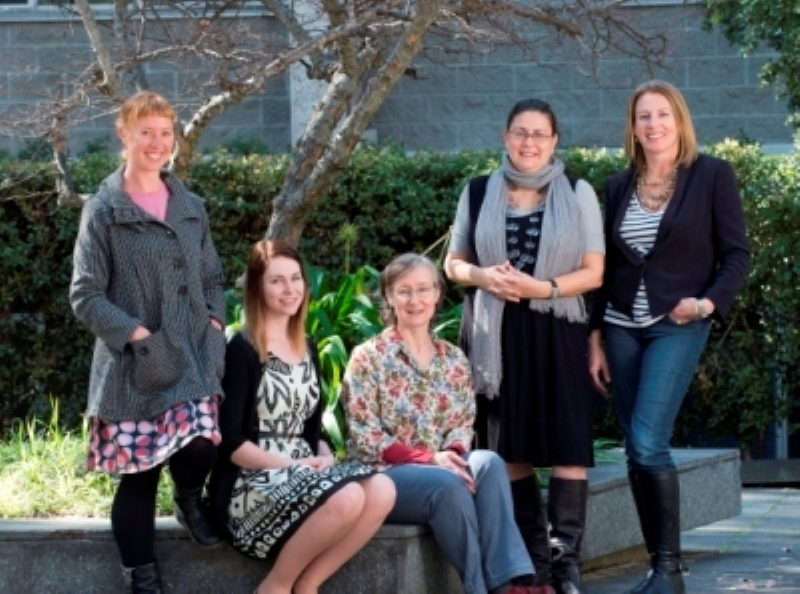 Members of EMWRN
The following scholars are direct associates of EMWRN and active participants in current EMWRN projects: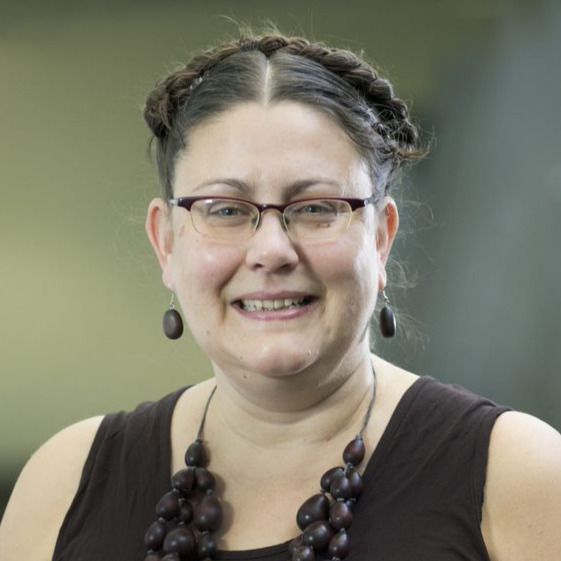 Associate Professor Patricia Pender
Trisha Pender is the co-convenor and founder of EMWRN with Rosalind Smith, and is Associate Professor of English and Writing and Director of the Gender Research Network at the University of Newcastle. Her current research focuses on Tudor women's textual production in its early modern and late modern incarnations. She is increasingly interested in translating early modern scholarship to non-academic audiences.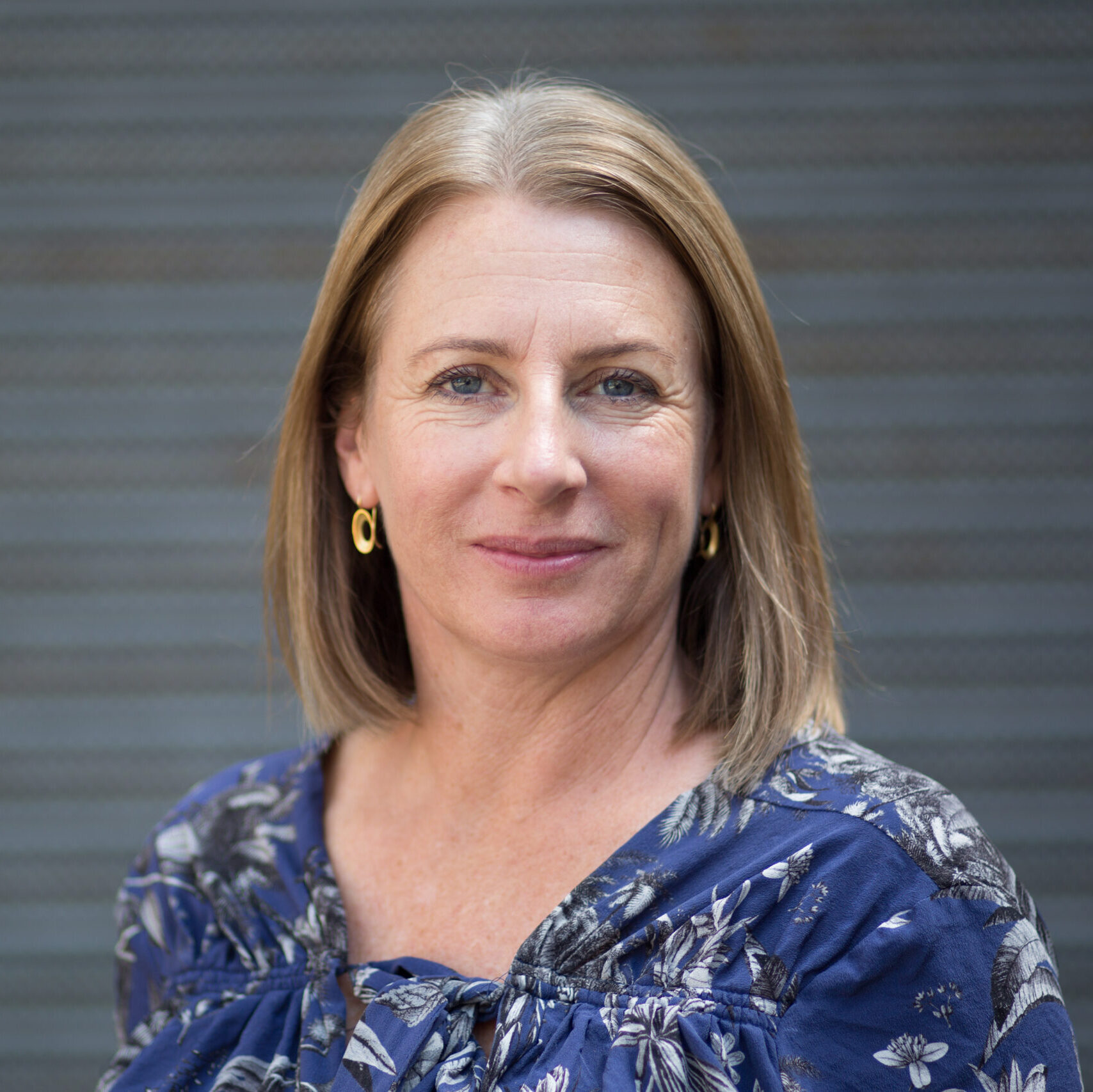 Professor Rosalind Smith
Rosalind Smith is the co-convenor and founder of EMWRN with Patricia Pender, and the Chair of the Discipline of English and Director of the Centre for Early Modern Studies at ANU. She works on gender, form, politics, and history in early modern women's writing, with particular interests in the ways in which women's writing is produced, circulated, and received. View full bio >

Jake Arthur
Jake Arthur is a DPhil candidate and Clarendon Scholar at the University of Oxford. His thesis "'The stuffe not ours': the work of derivation in women's writing, 1560–c. 1664" examines early modern women's work in translation and paraphrase and seeks to reclaim the expressive and intellectual possibilities of "derivative" works. He works as a researcher on the ARC funded project Marginalia and the Early Modern Woman Writer and the ARC-Marsden Grant funded project 'Woe is me:' Women and Complaint in the English Renaissance.

Professor Paul Salzman
Paul Salzman is Emeritus Professor of English Literature at La Trobe University and a Conjoint Professor at the University of Newcastle. He has worked extensively in the areas of early modern literature and Australian literature. In the early modern field, he has published on women's writing, prose fiction, literary and cultural history, and the intersections between literature, society, and politics. In the field of Australian literature Paul has published on modern fiction, including two co-written analyses of contemporary Australian fiction.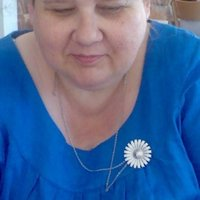 Associate Professor Kate Lilley
Kate Lilley is Associate Professor of English at the University of Sydney. She has has published widely on early modern women's writing, contemporary poetry, and contemporary pop culture. Her poems appear regularly in Australian and international literary journals and she has published three books of her own collections and edited other collections. Her research interests include early modern literature and culture, literature and cinema, rhetoric, queer, and feminist theory.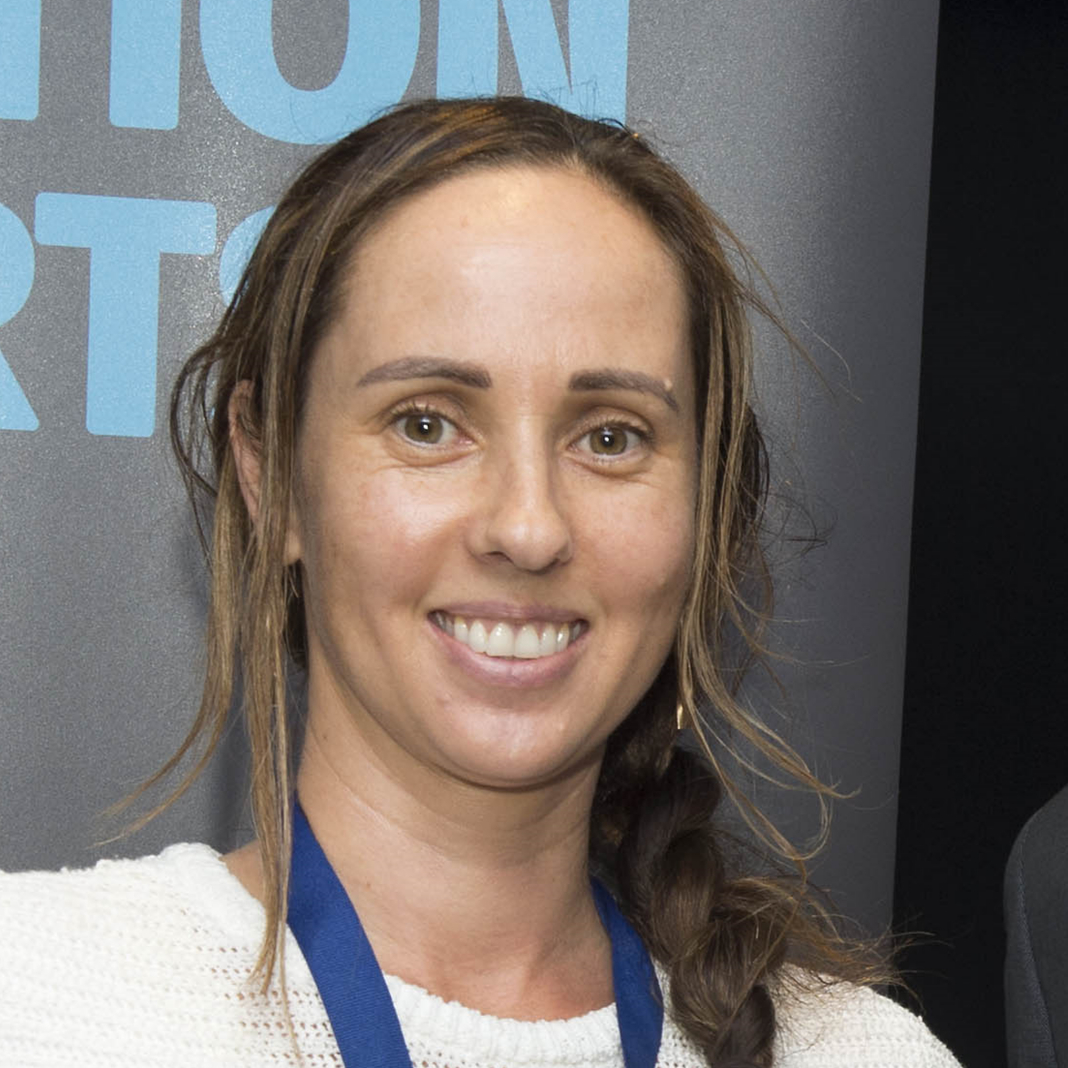 Kelly Peihopa
Kelly Peihopa is a PhD candidate in English and Writing at the University of Newcastle. The title of her thesis is "Anne Boleyn's Prison Literature: Reception, Circulation, Attribution." Kelly is a research assistant for the Early Modern Women Research Network (EMWRN) and the Gender Research Network (GRN) at the University of Newcastle. She is also the research and editorial assistant for the Palgrave Encyclopedia of Early Modern Women's Writing (forthcoming), working with general editors Rosalind Smith and Patricia Pender. Her interests are early modern women's writing, prison writing, poetry, domestic violence research, and creative nonfiction.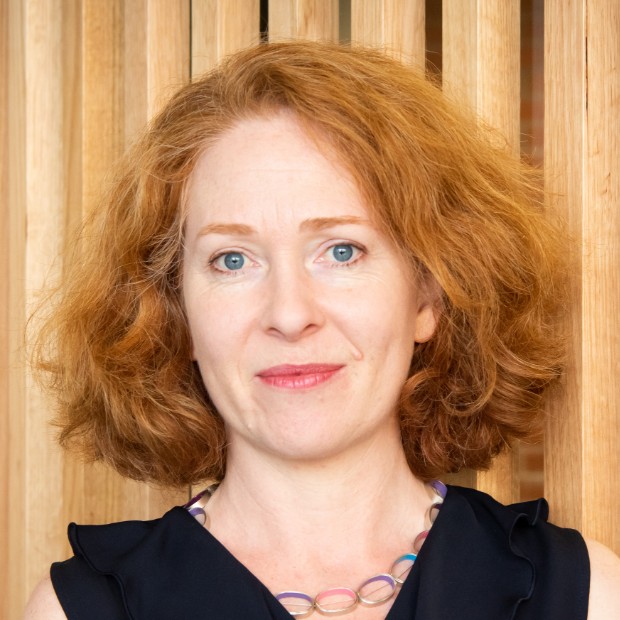 Associate Professor Sarah C. E. Ross
Sarah C. E. Ross is Associate Professor of English at Te Herenga Waka, Victoria University of Wellington. She is the author of Women, Poetry, and Politics in Seventeenth-Century Britain (2015) and the co-editor of Editing Early Modern Women with Paul Salzman (2016), Women Poets of the English Civil War with Elizabeth Scott-Baumann (2017), Early Modern Women's Complaint: Gender, Form, and Politics with Rosalind Smith (2020), and Oxford Handbook of Early Modern Women's Writing in English, 1540-1689 with Danielle Clarke and Elizabeth Scott-Baumann (forthcoming). She researches early modern women's writing with a focus on poetry, religious and political writing, and manuscript and print culture.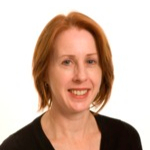 Professor Michelle O'Callaghan
Michelle O'Callahan is Professor of English at the University of Reading, and director of the Early Modern Research Centre (EMRC). Her research interests in early modern literature and culture include literature and politics, print and manuscript culture, literature and sociability, pastoral, satire, and travel-writing.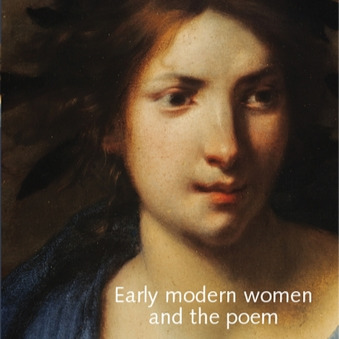 Professor Susan Wiseman
Sue Wiseman is Professor of Seventeenth-Century Literature at Birkbeck College, University of London. Her research interests are in Renaissance and seventeenth-century writing and culture. Specific current interests include the writing of night, 1540-1650, sites of production, and investigations of places in the English Renaissance. She is interested in the literature of change and transformation, women's writing, writing of the early seventeenth century, and writing of the Civil War. She runs the London Renaissance Seminar with Dr Elizabeth Scott-Baumann.

EMWRN Affiliates
EMWRN continues to collaborate on various projects with early modern scholars worldwide:
Professor Katherine Acheson,

Professor of English and Associate Dean of Arts, University of Waterloo, Canada.

Professor Danielle Clarke

, Professor of English, University College Dublin, UK.

Professor Marie-Louise Coolahan

, Professor of English, National University of Ireland Galway, UK.

Dr Huw Griffiths

, University of Sydney, Australia.

Emeritus Professor Elizabeth Hageman, Independent Scholar, University of New Hampshire, USA.

Professor Lorna Hutson

, Merton Professor of English Literature, University of Oxford, UK.

Emeritus Professor Mary Ellen Lamb

, Professor of English, Southern Illinois University at Carbondale, USA.

Professor Mihoko Suzuki

, Director of the Centre for the Humanities, University of Miami, USA.

Professor Wendy Wall

, Avalon Professor of the Humanities, Northwestern University, USA; President of the Shakespeare Association of America.